See What Our Customers Think..
I was recommended Rwenzori from a friend and I was very impressed. The shorts look and feel great, turn heads and start conversations. Quality material that dries in minutes, matched with stainless steel zippers and buckles. A must have for any wardrobe.

Edward F.
Recently ordered 3 pairs for the Euro summer and they did not disappoint. Arrived on time, good quality and a new look which plenty of people have been talking about. The side buckle feature is great for making the fit firmer or let them out a touch so regardless how much of the good life you've had the shorts will fit. Look forward to more quality prints. Cheers Rwenzori

Rhys D.
Just received the Saint Tropez shorts. Awesome style and great to wear. Dry quickly after going for a swim at the beach and stylish to wear with shirt. Looking forward to the new designs!

Daniel B.
These shorts are great. Already received a lot of compliments and people asking me where I bought them. Waiting for new designs!

Timothy W.
Must be a new brand haven't seen them around before but the styled prints caught my eye. Love the material and colours. Good buckle system on the sides to adjust the fit!

Tristan H.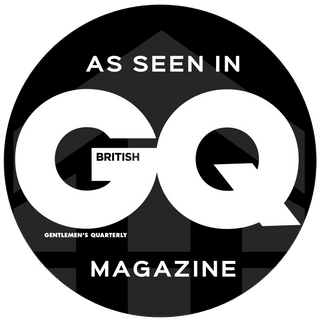 The Finer Details...
Super Soft 100% Polyester, Comfy & Quick Drying
Tough Anti-Corrosive Front Zipper & Snap Clip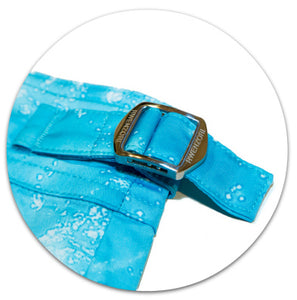 Branded Stainless Steel Adjustable Side Buckles - For That Perfect Fit!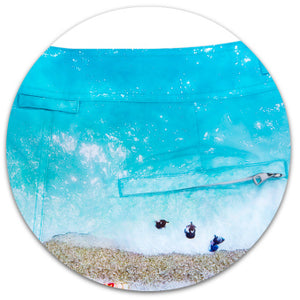 Zipped Back Pocket For Added Security
Follow + Contribute to the Rwenzori lifestyle. Tag @Rwenzoriman to be featured on our social channels!  #RWENZORILIFE
See our pics on